A collection from our exclusive labels and found treasures to celebrate the new season.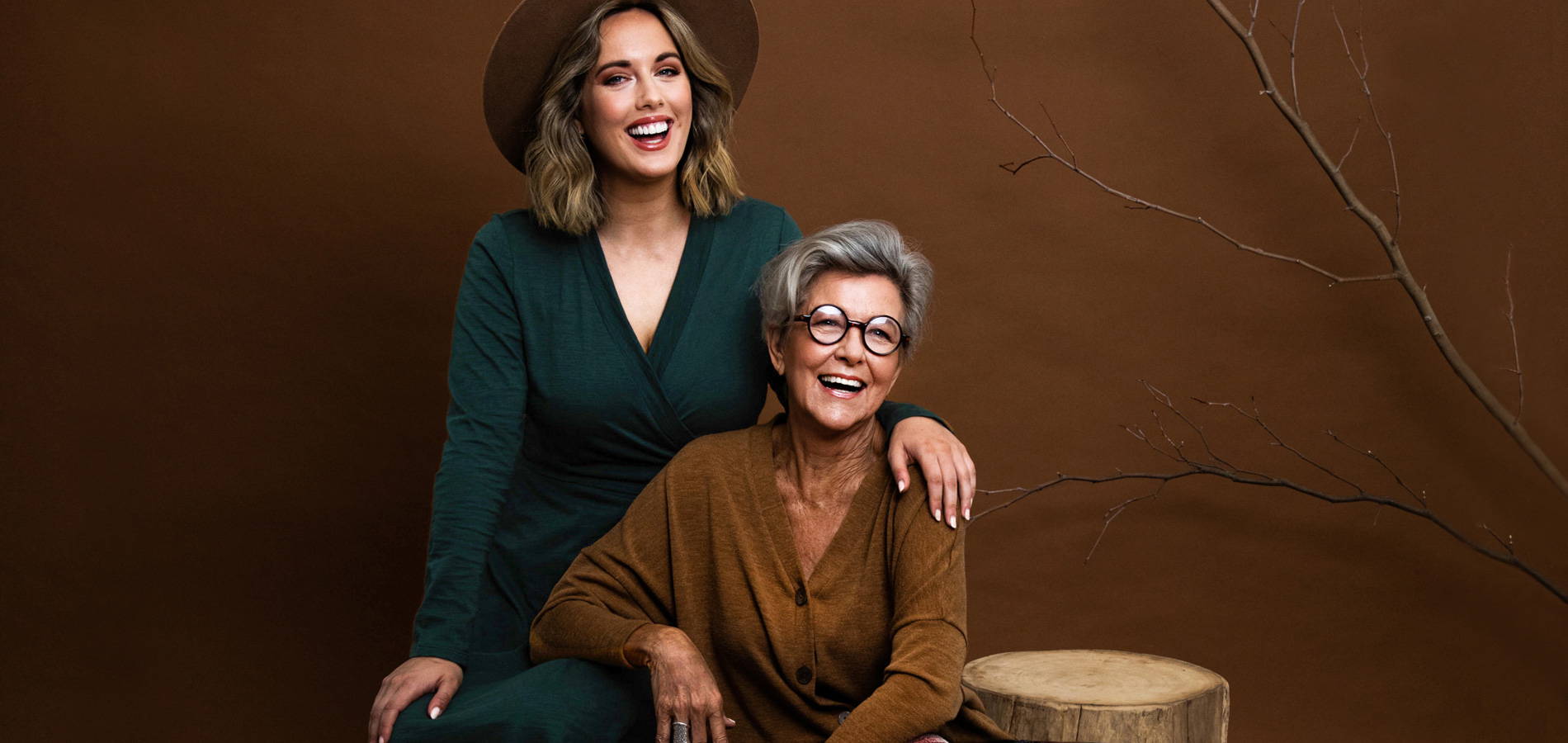 A word from Jane Cay, our big bird founder
I hope you all had the chance to create some happy memories over the summer break, and have found a way to ease into the New Year! It is quite the adjustment for many of us, as we leave the simple life behind and our calendars ramp up. I'm looking at my wardrobe and wondering how it, and I, will cope!
Perhaps you are also looking forward to upcoming events, getting back into the office or generally heading out into the world more. Whatever that looks like for you, we would love to be your wingbirds along the way (it's kinda what we love to do!) Ultimately we want you to feel fabulous in your feathers, so you can go out and spread your wings amongst your community!
In updates close to our community, after the launch of our Nest Lounge in Cooma NSW late last year, we have welcomed many beautiful groups in to enjoy the space. It has proved the perfect way to reconnect with good friends while having a luxurious shopping experience, so if that sounds tempting to you, head to our website to book your exclusive spot. We would be thrilled to welcome and spoil your group.
As the leaves begin to turn and we say farewell to the long, sunny days I hope you all find a little bit of magic this season for your wardrobe and beyond!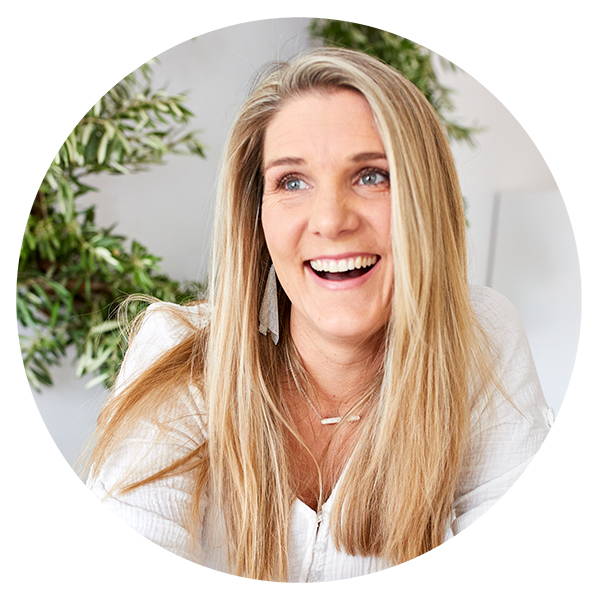 love, Jane and the birdsnest birds xx