At birdsnest our 'flock' consists of almost 150 employees from all across the Snowy Mountains - this includes a number of fresh-faced trainees that we welcome each year as a part of our 'fledglings' traineeship program. Take a closer look into a day in the life of our 'fledglings
"I feel my responsibility is to create an environment where more than 120 birds want to jump out of bed in the morning for their career - working towards this gives me the biggest buzz. I believe our purpose is to put smiles on our customer's faces and create exciting job opportunities in regional Australia. There is nothing better than living in the slow lane and working in the fast lane."
A word from Jane Cay, our big bird and founder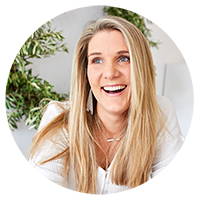 Where on Earth Is Birdsnest
Our little nest is located in the foothills of the NSW Snowy Mountains, in the thriving rural town of Cooma. With a population of around 6,500, we are a supportive close-knit community offering great career and lifestyle opportunities. Located an hour south of Canberra and just over an hour to the local ski resorts, the Snowy Mountains region offers an array of recreational and leisure pursuits across all seasons, including snow sports, hiking, cafes, art galleries, trout fishing and mountain bike riding. Join us! There's a warm welcome always waiting!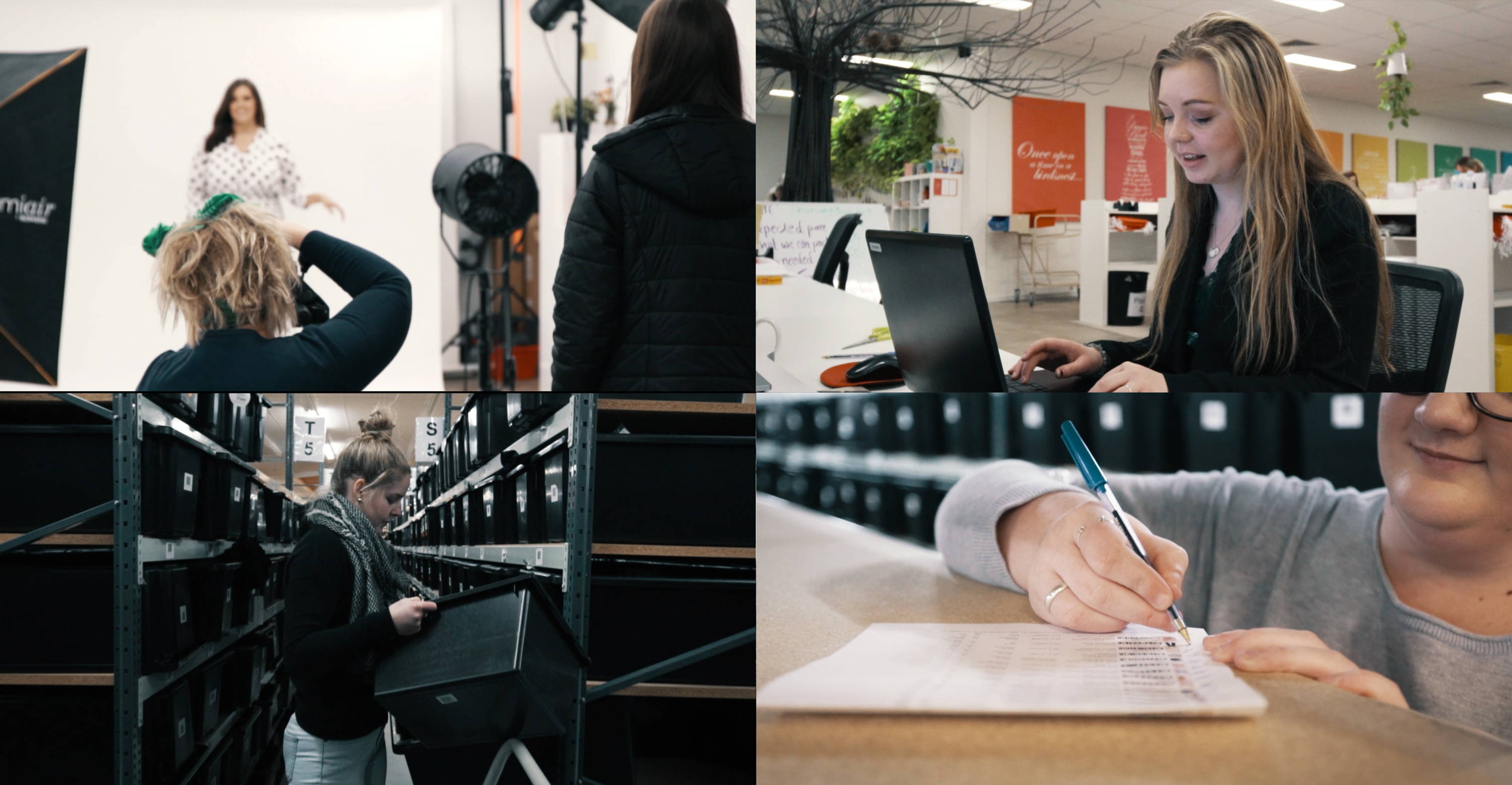 It is our mission to offer opportunities to let your talents shine, and to challenge you to discover ones you never knew you had. And yes, baking is definitely a talent - after all we do have over 140 birthdays to celebrate every year!
In 2017 we were very proud to be voted the 4th best place to work in Australia for the over 100 employees category in the BRW Great Places to Work Awards. Wooohooo!
If you're interested in joining our flock, we'd love to hear from you. Please get in touch by emailing your resume and a cover letter to hr@birdsnest.com.au.
---