We're here to help you find the perfect fit by giving you three basic steps to follow when measuring yourself. Grab a measuring tape and watch our tutorial video below!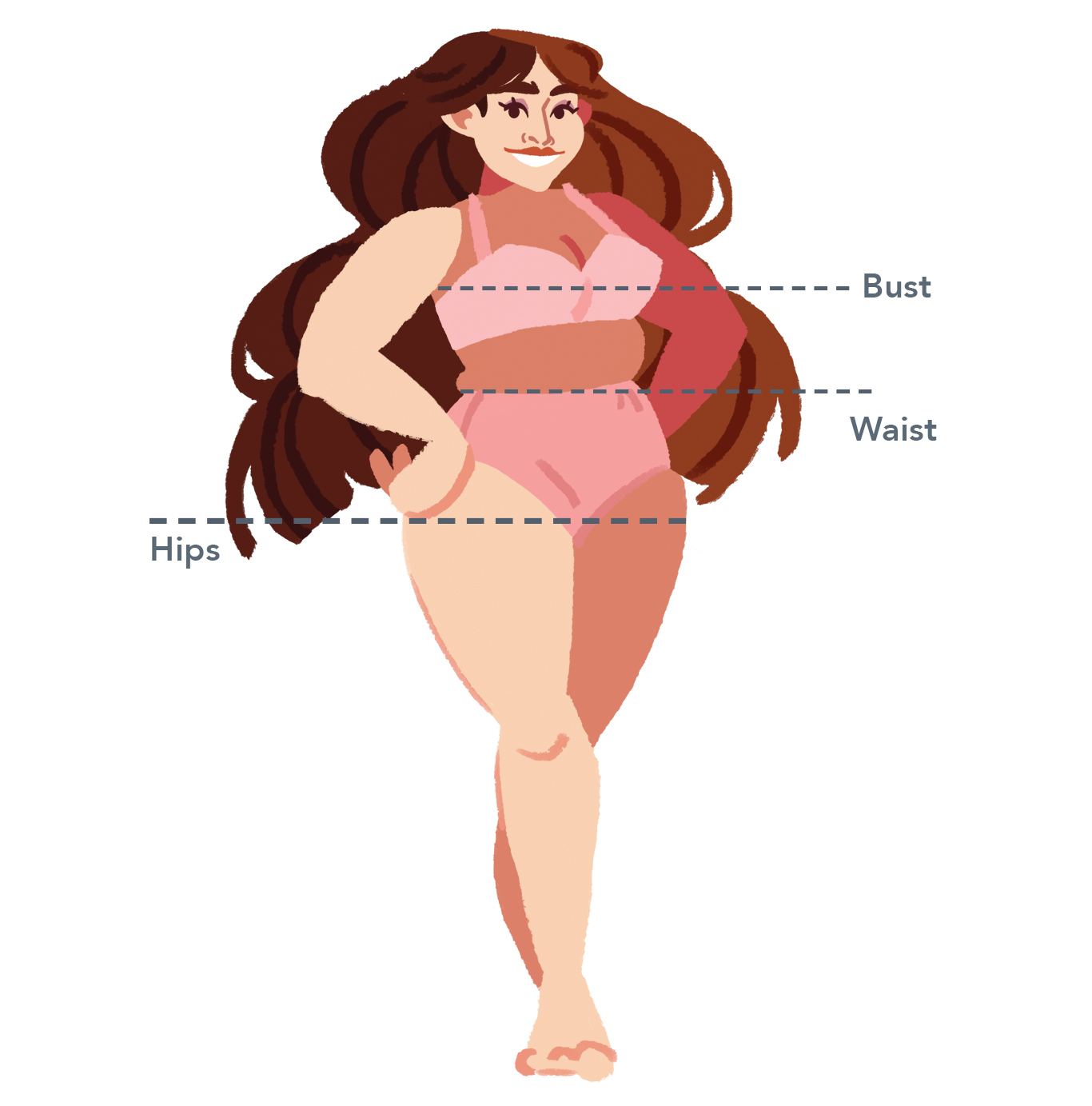 Bust - Around the fullest part of your bust
Waist - Around the narrowest part of your torso
Hips - Around the fullest part of your bottom and thighs
Once you've saved your individual measurements, they'll then appear in the 'Sizing Guide' tab on each item page. This is so you can easily match your measurements to the size that will be your best fit. Your individual measurements will be visible only to you, when you're logged in, and will only be used by us to help you find your best fit.
You'll find a brand or individual garment sizing guide located in the tab under each item. Use this to find the best measurements compared to your measured ones. Another handy feature is the 'Features' and 'Will this suit me?' tabs which a stylist has filled out for you to help you select the best style.